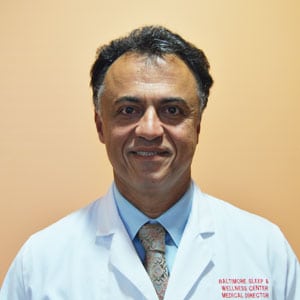 Kiumarce Kashi M.D., F.A.C.P
ABIM Board Certified In Internal Medicine and  Sleep Medicine
Dr. Kashi has been in private practice since 1995. He is the medical director of the Baltimore Sleep and Wellness Center, ABIM Board Certified in Sleep Medicine and a Fellow of the American College of Physicians. He is also a Diplomate of the American Board of Internal Medicine and ABIM Board certified in Sleep Medicine. Dr.Kashi received his medical doctorate degree from A.U.C school of medicine and completed his internal medicine residency at Medstar Franklin Square Hospital Center where he was also chief medical resident. Active in clinical research over the past two decades, he has been a co-investigator of many national and international research trials in the fields of Cardiovascular Medicine, Sleep, Restless legs Syndrome including JUPITER, PREDICTIVE 303, REST, POSSIBLE, DANCE etc. Dr. Kashi has once again been named as one of Baltimore's Top Doctors by Baltimore Magazine.
Marni Miltner, F.N.P-B.C
Marni Miltner is a board-certified Family Nurse Practitioner with over 7 years of experience working in family medicine and internal medicine settings. Marni began her career as a registered nurse at Southeastern Retina Associates, a private practice specializing in vitreoretinal and ophthalmological care. Upon completing her master's degree focused on family medicine, Marni became a Family Nurse Practitioner with CHI St. Luke's Memorial Health system in Lufkin, Texas. While at CHI, Marni provided comprehensive care for patients of all ages, including pediatric services, and developed expertise in the diagnosis and treatment of acute illnesses and chronic disease management. Marni next served as a Family Nurse Practitioner at University of Maryland (UMD) Family Medicine in Baltimore, Maryland, where she continued her focus on providing comprehensive primary care to patients of all ages. While at UMD, Marni also served as a preceptor to nurse practitioner students, and led the development of a quality improvement program that provides chronic care management to high-risk patients. Marni joined Kashi Internal Medicine Associates in 2020, where she provides primary care services including acute and chronic disease management, women's health services, and preventative care services including gynecological exams. Marni holds a Bachelor of Arts in Psychology with a Minor in Biological Sciences and a Bachelor of Nursing as well as a Masters of Science in Nursing from the University of Tennessee. Marni holds a national certification with the American Nurses Credentialing Center (ANCC).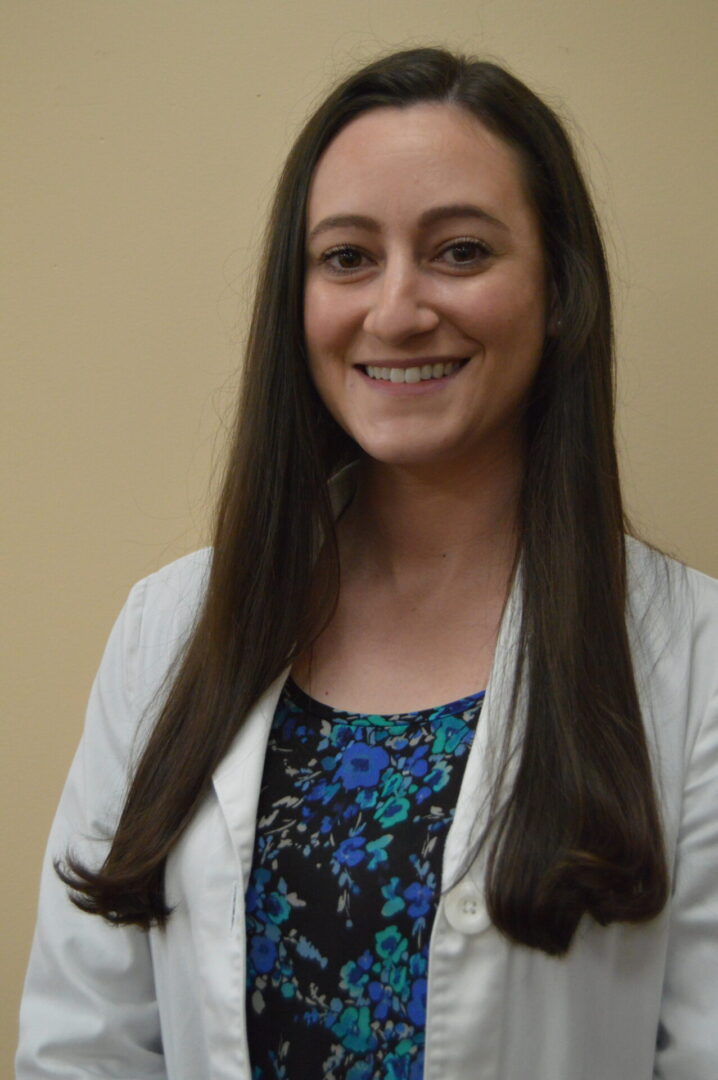 Sara Khaver, C.R.N.P
Sara is a Certified Family Nurse Practitioner. She completed her Masters in Nursing at University of Maryland School of Nursing.   She then obtained a second master's degree from Chamberlain University with a focus on the Family Nurse Practitioner. She holds a national certification with the American Academy of Nurse practitioners. Prior to joining Kashi Internal Medicine & Associates, Sara was serving in an adult intensive care unit, providing care for critically ill patients.  She has served as preceptor and mentor for novice registered nurses and nursing students.  Her interests include preventative care, chronic illness management, inter- disciplinary communication and improving health outcomes.