Wellness & Weight Management Center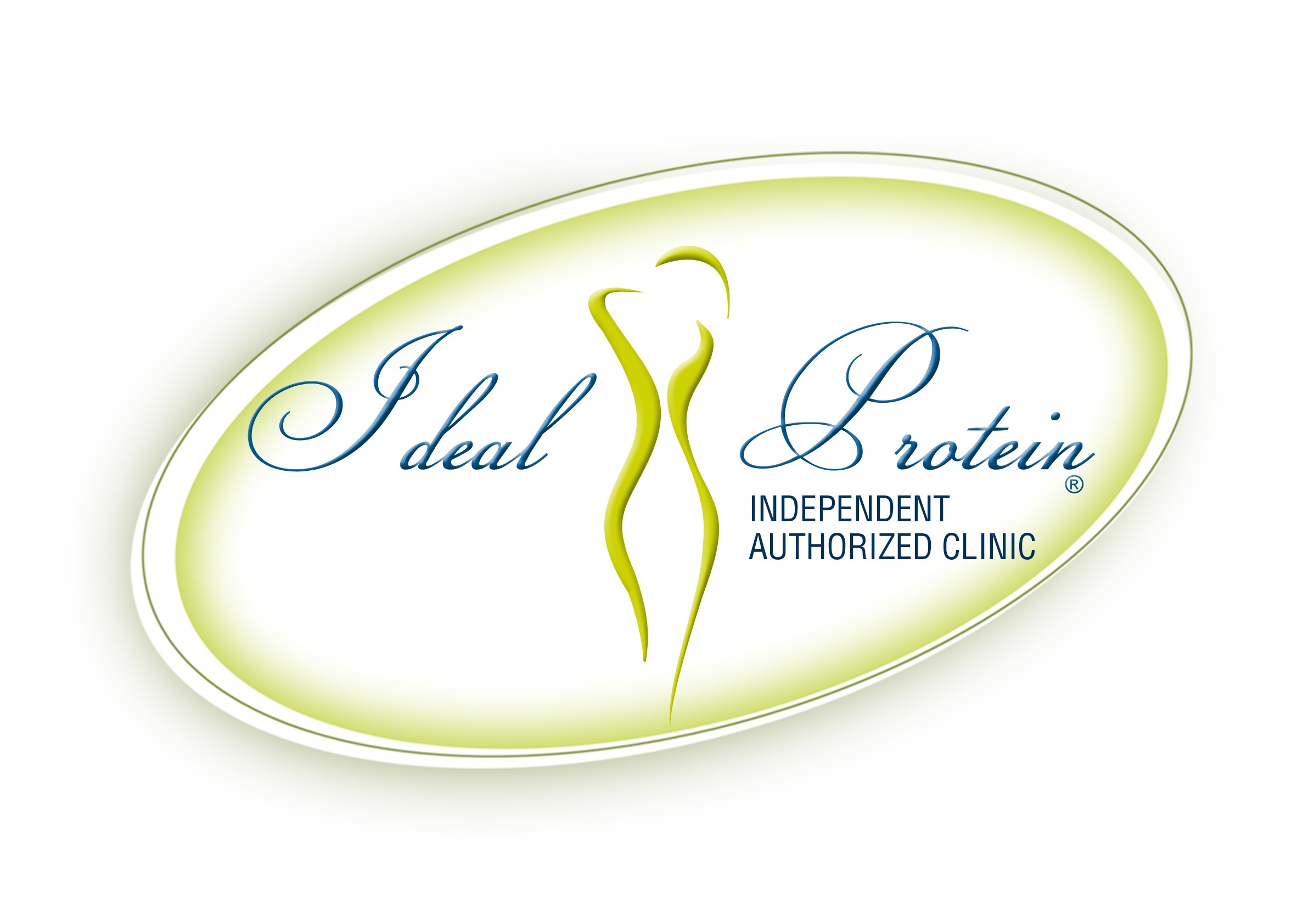 About the Ideal Protein Program
The Ideal Protein Program is a weight loss protocol that was developed over two decades ago by French physician Dr. Tran Tien Chanh. His PhD in nutrition, sports medicine, and biology prompted the Ideal Protein method, specifically formulated to help athletes lose body fat without losing muscle. Since then, the method has evolved into a trusted and recognized brand among doctors and weight-loss aficionados. The ongoing weight-loss success of thousands is contributed to the Ideal Protein protocol. Some may call it magic, we call it science! Too often, we are caught up in the hype of celebrity weight loss brand endorsements and follow in the footsteps of thousands to failure. Ideal Protein is a personal journey to a new lifestyle that puts you in control and promotes long-term weight loss and education.
How the Diet Works

The body cultivates energy from three resources: glycogen (carbohydrate), protein, and fats. As a core principal to Ideal Protein, the body will use up the simple and complex carbohydrates first and then simultaneously, turn to the protein and fat reserves for energy. Once the body is burning fat for energy, it is in a ketogenic state. The ketosis turns fat reserves into energy and the body's metabolism will convert the fat to fuel, therefore, giving the body the energy and means to burn calories. During the ketosis process, the pancreas is 'corrected' to function properly and cravings for sweets will literally disappear. Our focus is on teaching you how to make better lifestyle choices and find combinations of foods that work for you – not in counting points or permanently restricting foods!
Length of the Program

The experience is different for everyone. For this reason, our coaches and clients work together to create a timeline that sets realistic, attainable weight loss goals. Typically, following Phase 1, without interruption, one can expect to lose between 2-5 pounds of fat per week. Clients remain in the first phase until 100% of the weight loss goal is achieved. If the protocol is not followed 100%, the results will be little or nonexistent. As clients move into Phases 2-4, the timeline shortens as they apply what they've learned to achieve success even beyond the final phase.